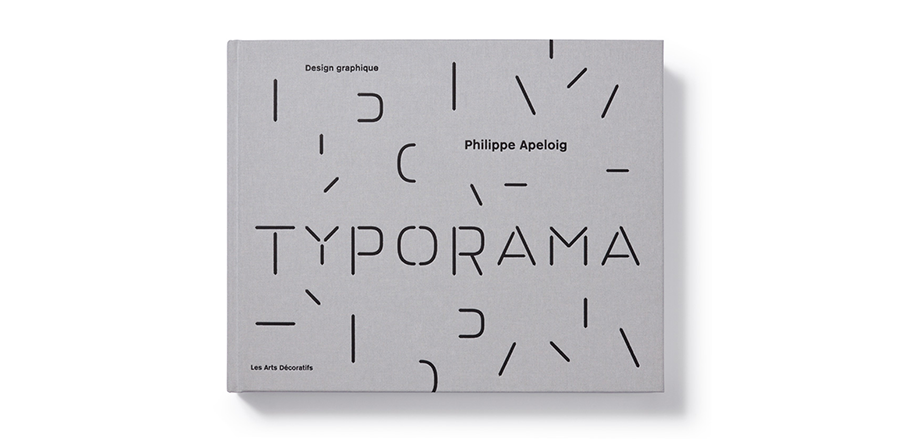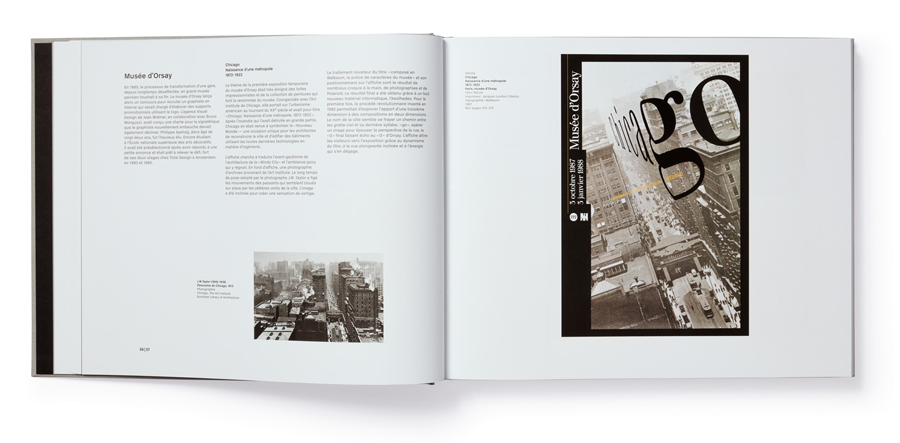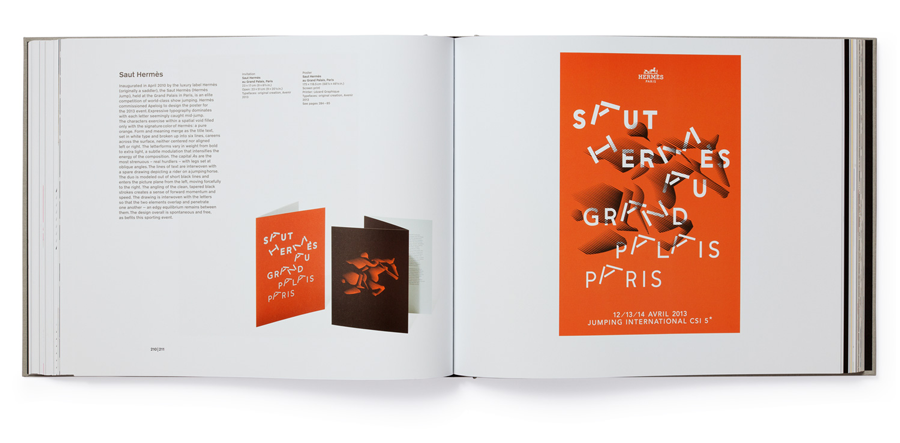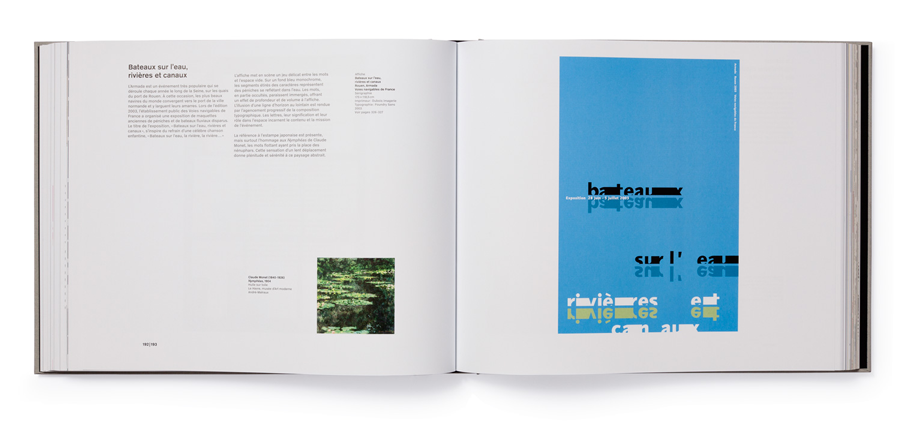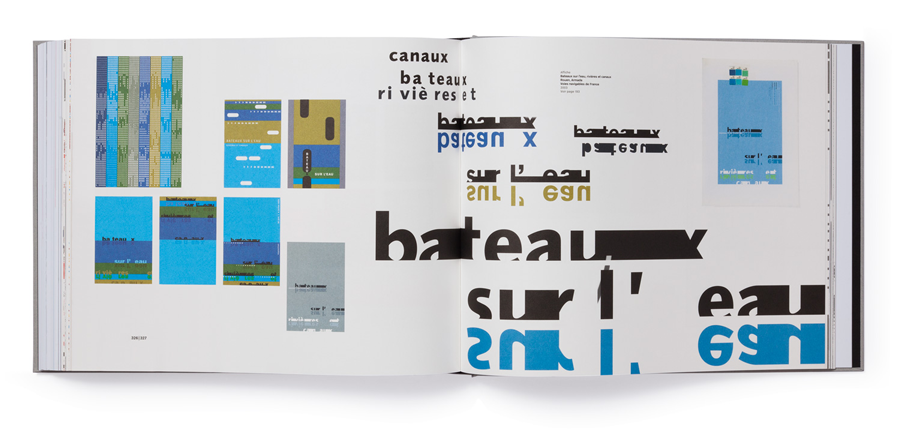 Ce livre est une invitation à pénétrer dans l'intimité de la création graphique de Philippe Apeloig, il est à l'origine de l'exposition Typorama présentée au musée des Arts décoratifs du 21 novembre 2013 au 30 mars 2014.
Le livre Typorama a reçu en 2014 le Certificate of Excellence, décerné par l'International Society of Typographic Designers.
Publié sous la direction de:
Tino Grass, designer graphique établit à Cologne, il enseigne la typographie dans plusieurs universités d'art et de design. Il est l'auteur d'un livre consacré à la typographie, Schriftgestalten, über Schrift und Gestaltung (Niggli, 2008).
Essais de:
Ellen Lupton, conservatrice des collections contemporaines au Smithsonian Institution's Cooper-Hewitt, National Design Museum, à New York. Elle est l'auteur de plusieurs livres, dont Thinking With Type. A Critical Guide for Designers (2004), Skin. Surface, Substance, Design (2007) et Graphic Design. The New Basics (2008).
Alice Morgaine, conseillère auprès du directeur artistique d'Hermès. Elle a d'abord été journaliste à L'Express (1962-1978) et au Jardin des modes (1979-1997), puis a été responsable de la programmation des expositions de la Verrière-Hermès à Bruxelles (1999-2012).
Notices:
Ann Holcomb, à partir des descriptions et de l'historique des projets transmis par Philippe Apeloig, revues par Michel Wlassikoff pour la version française.
Design:
Tino Grass, avec la participation de Anna Brugger pour le studio Apeloig
Couverture:
Philippe Apeloig