How Poster Work
Cooper Hewitt Museum
New York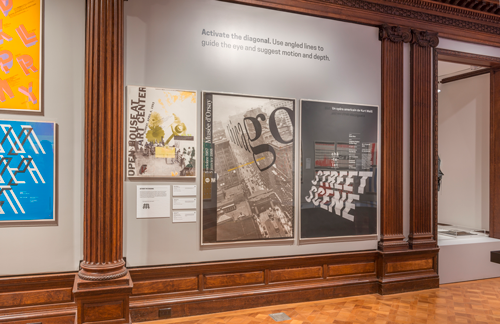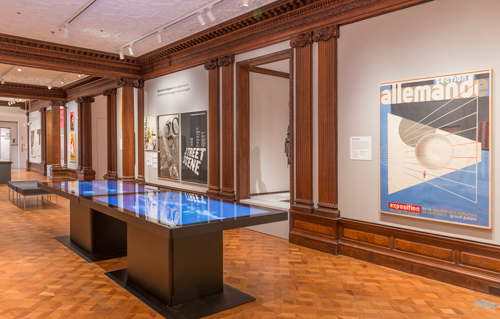 How Posters Work shows how dozens of different designers—from prominent pioneers like Herbert Matter, Paul Rand, Philippe Apeloig and M/M (Paris), to lesser-known makers—have mobilized principles of composition, perception and storytelling to convey ideas and construct experiences. On view at Cooper Hewitt from May 8 through Jan. 24, 2016, the exhibition is organized by Ellen Lupton, senior curator of contemporary design at Cooper Hewitt.
Featuring more than 125 posters from Cooper Hewitt's permanent collection, the exhibition demonstrates how some of the world's most creative designers have employed design principles to produce powerful acts of visual communication.
The exhibition is organized into 14 subsections: focus the eye, overwhelm the eye, use text as image, overlap, cut and paste, assault the surface, simplify, tell a story, amplify, double the meaning, manipulate scale, activate the diagonal, make eye contact and make a system.
---
Exhibition from May 8, 2015 to January 24, 2016
Address: Cooper Hewitt Museum, 2 East 91st Street
(between 5th and Madison Avenues) New York
Catalogue: The exhibition is accompanied by a 224-page catalog,
published by Cooper Hewitt. Order here.
How Poster Work
Cooper Hewitt Museum
New York
Exhibition, 08.05.2015