French Design Today,
Le Laboratoire, Cambridge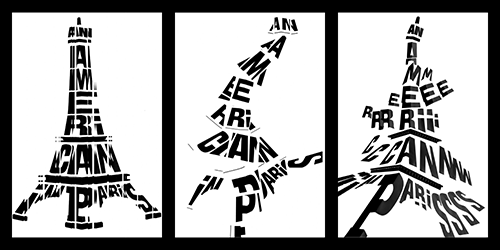 Originally founded in Paris in 2007, Le Laboratoire Cambridge opened in Kendall Sq. in October 2014.  Le Lab Cambridge is dedicated to the development of the most radical ideas that transform the way we learn, imagine, and evolve.  Philippe Apeloig will be Le Laboratoire's guest to present his work.
---
Monday April 25, 2016
Address: USA
Le Laboratoire Cambridge, 650E. Kendall Street
Cambridge MA
Free entrance
Register: send an email to programs@lelabcambridge.com (Space is limited, reservations required)
More informations:
www.lelaboratoirecambridge.com/french-design-talks/
www.consulfrance-boston.org
French Design Today,
Le Laboratoire, Cambridge
Lecture, 18.03.2016